Mar 1, 2022 09:52 PM Central
Sister Power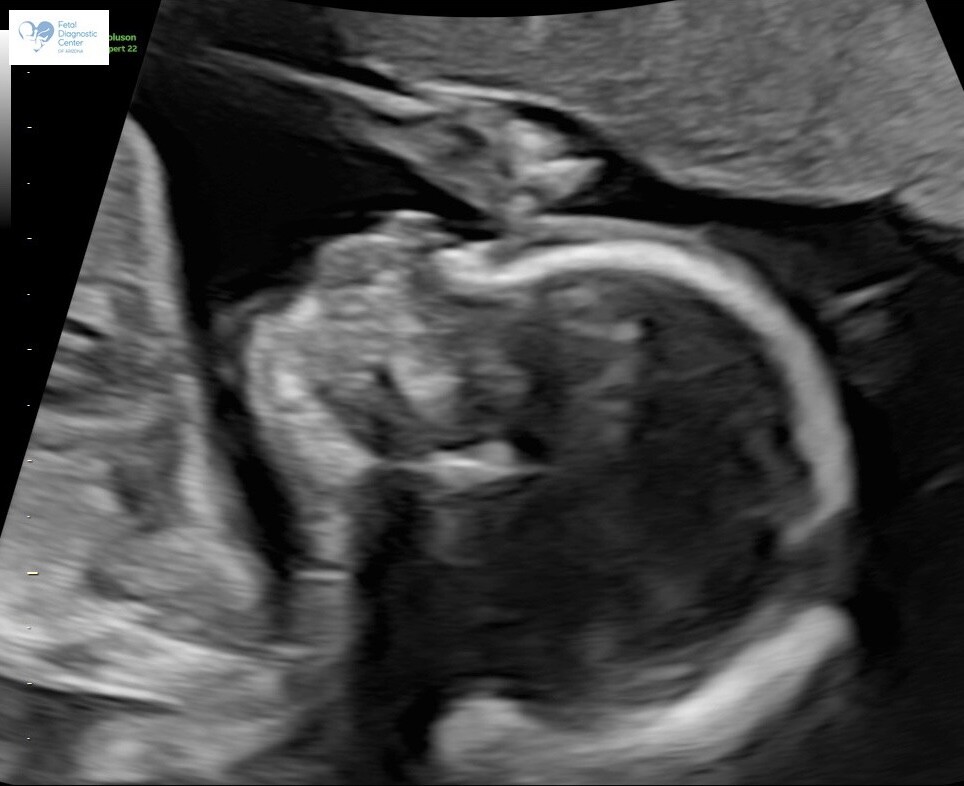 My first midwife appointment was wonderful! We got to hear his heart beat again and that is one of the most precious sounds when you are pregnant and you cannot feel the baby move yet. This appointment was a step toward my next goal of the 18-20 week ultrasound.
At this point in my pregnancy the midwife appointments are about a month apart with blood work, ultrasounds, and other tests in between. I had blood work and my 18-20 week ultra sound appointments to setup and complete before my next midwife appointment.
The next week was bloodwork and it went well and everything looked great. Prayers answered. Everything was looking good! Quick side note here..... Have you ever noticed how we quickly we pray for something and then how quickly we forget to thank the Lord for answering it when it happens? With this experience, I am working to be thankful and and find joy throughout the process. This is not something that just happens. Intentionality is required for this. Making note of each goal met, of each positive appointment, and tests with wonderful results, requires thankfulness and appreciation to God for what he is walking us through and the miracle of life that he is growing inside of me.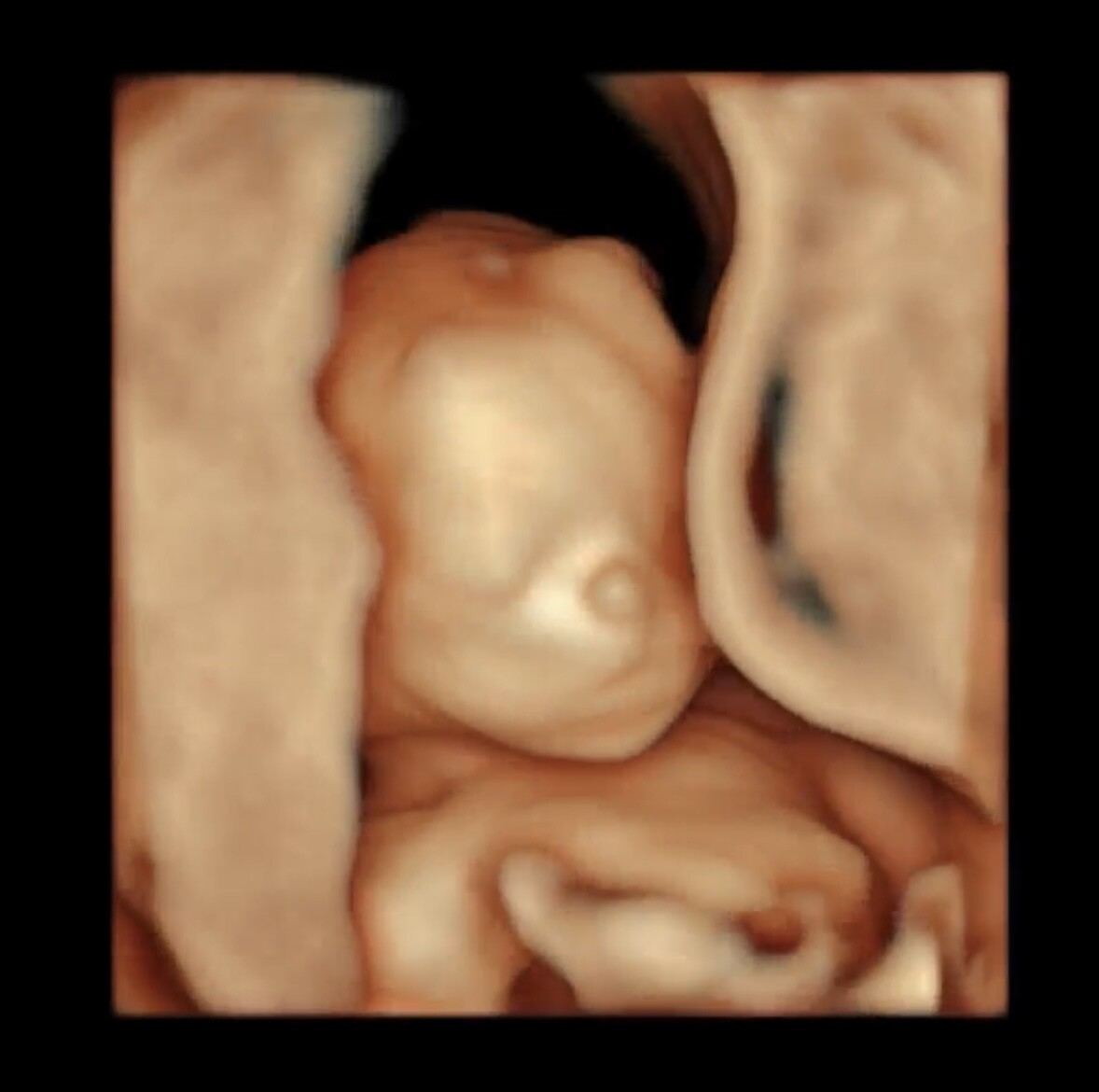 The 18-20 wk ultrasound was next. This is the ultrasound that they take all the measurements and make sure the development is on track. They also check for anything from the family history in the baby's development. I was excited to see our precious little guy and see how beautifully he was growing and developing. With each next step I have to be intentional of quieting the fear that tries to sneak in and give it to God.
Our precious little boy is healthy and growing on track! No issues in his development. He did give the ultrasound tech a hard time by not cooperating for all the pictures she wanted, he moved around a lot. But, the activity and positive words from the doctor calmed my heart even more, knowing that God was in control.
Another thing I have learned and God continues to remind me of is that, God is always in control. This is not something that we readily acknowledge. We want him to explain why things happen and why we get hurt and miscarry, etc. My thoughts on this are that, his ways are far above our ways and his thoughts are far above our thoughts. If we understood everything he did and why, then he wouldn't be God. He is outside out time and space. And sometimes all we are suppose to do is trust him and allow him to guide us through what ever is happening. I do not know why he took our last little one home, but he carried us through. And I have faith that he is in control with this little one as well and will carry us through the journey we are on, until we are holding him in our arms.
-Lysette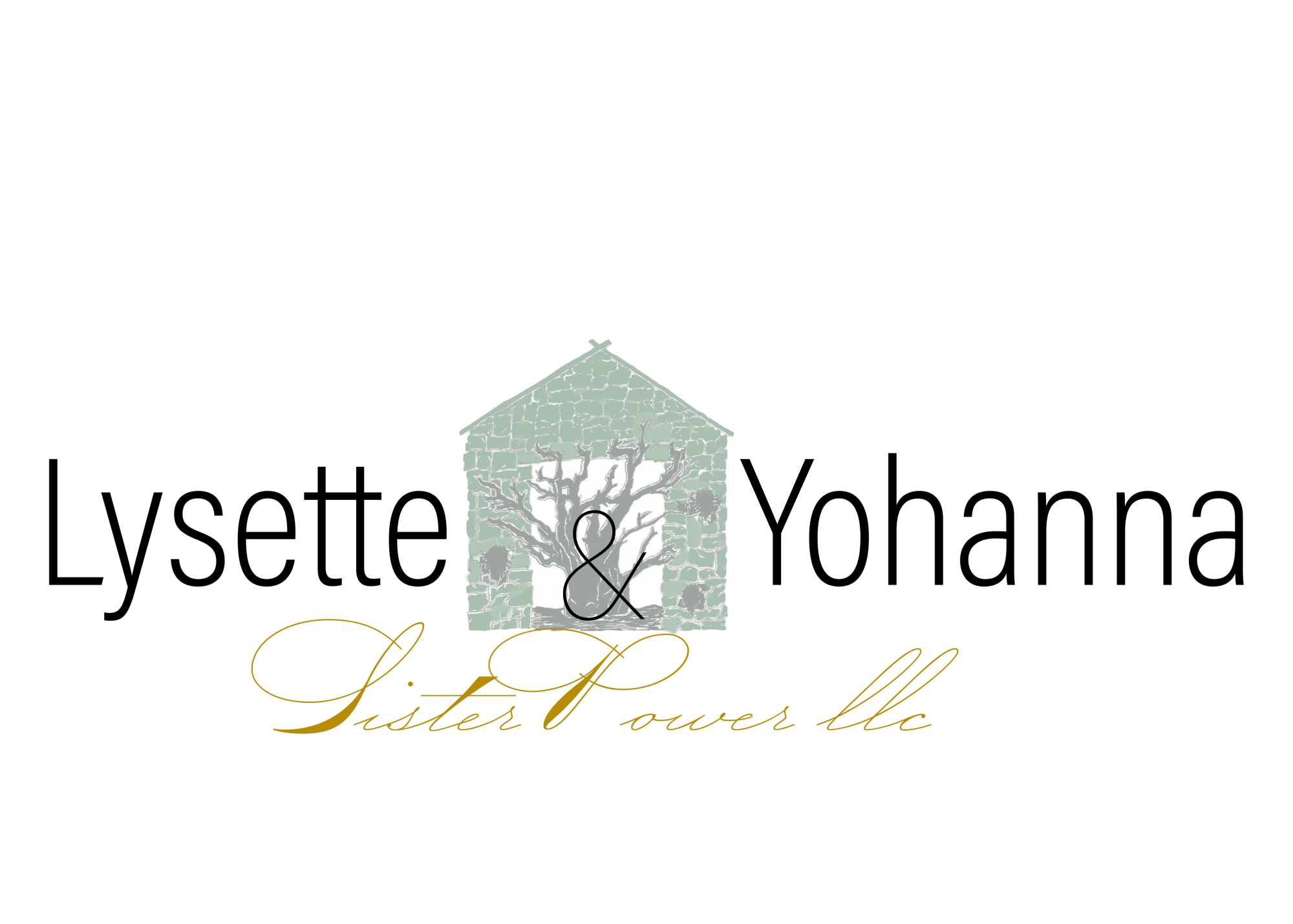 Facebook Group: https://www.facebook.com/groups/hopefulconfidentmamas
Instagram: https://www.instagram.com/natural_sister_power/
Facebook Page: https://www.facebook.com/sisterpowerps
Find out how to start supporting your family and get your free PDF about Probiotics and Prebiotics: https://lysetteyohanna.com/landing/freedom-life-style-1st-page
Get your copy of our emotional booklet designed to support communication and understanding between parents and their children: