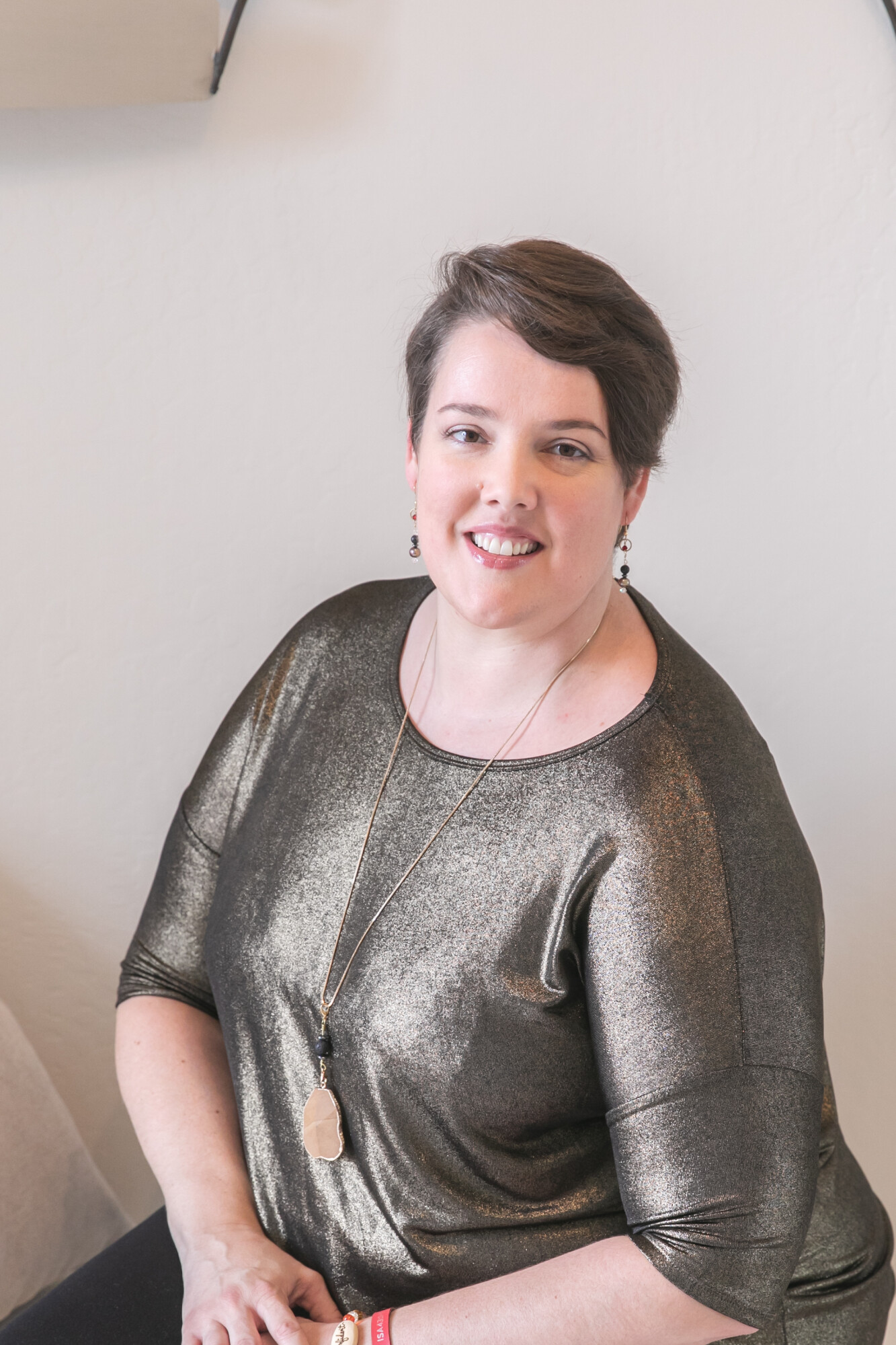 Lysette is a mom, wife, an advocate for wellness, and really big proponent for encouraging emotional support.
For her being a mom is the most important job she has. The responsibility that comes with this job is where her heart and mission for this company come from.
Doing the best to care for her family in every area in life is her goal.
Health in body, mind, soul, and spirit is a big focus for her and she is continually improving in these ares.
Having dealt with trauma in her life, something very important to her is thriving in life. Life is suppose to be enjoyed to the fullest, not just survived. This is her passion, helping others to overcome and improve in every area of their life!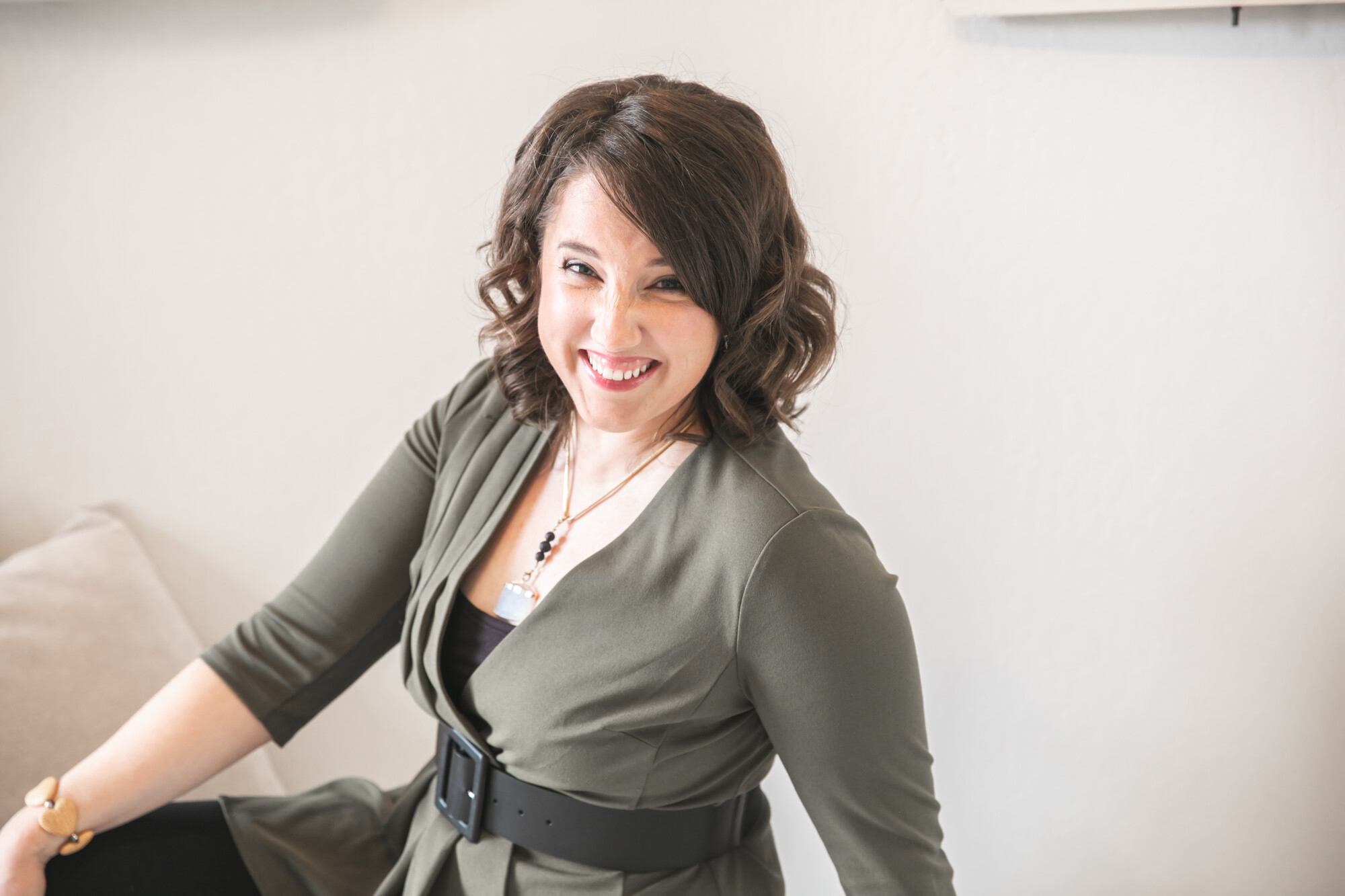 Yohanna is a mom, wife, an adovocate for wellness, an advocate for independence of those with special needs, an advocate for bridging the social gap between the special needs and typical communities, and a huge supporter for natural emotional support.
Becoming a mom changed her view of the world quickly as personal experiences led to the knowledge of how much parents and children needed support in wellness, emotions and someone to advocate for them. Having walked through and healed from many health struggles and traumas as a child and as an adult, her passion is to bridge gaps, guide and help others take the necessary steps to a healthier life of freedom.