Apr 13, 2022 12:36 AM Central
Sister Power
(This blog does have links that I am affiliated with)
Pregnancy update, I am now 29 weeks pregnant(Hello Third Trimester!!!) and this precious little boy is moving alot! I treasure each movement.
I have talked quite abit about my emotional journey processing through this pregnancy. Now I want to discuss some of what I am doing to support myself physically during this pregnancy.
This is my 7th pregnancy and I have learned alot through previous pregnancies and via research what I should and should not do. Along with wanting to be cautious and not push my body too far because of my miscarriage, I also know that there are many things I can do to support myself.
Learning to read your body is very important even outside of pregnancy. During pregnancy, protein is very important. For me when I am pregnant protein is highly important first thing in the morning. If I don't have it with breakfast, it can knock my entire day off. Protein gives me a nice solid start to my day with good nutrition. Finding clean sources of protein can be difficult. For me chicken, eggs, plant based protein drinks/shakes, clean protein bars, peanut butter, tuna fish sandwiches, black bean burgers, lentil soup, etc. are good sources of protein. Note that I do eat beef, but it is not my go to.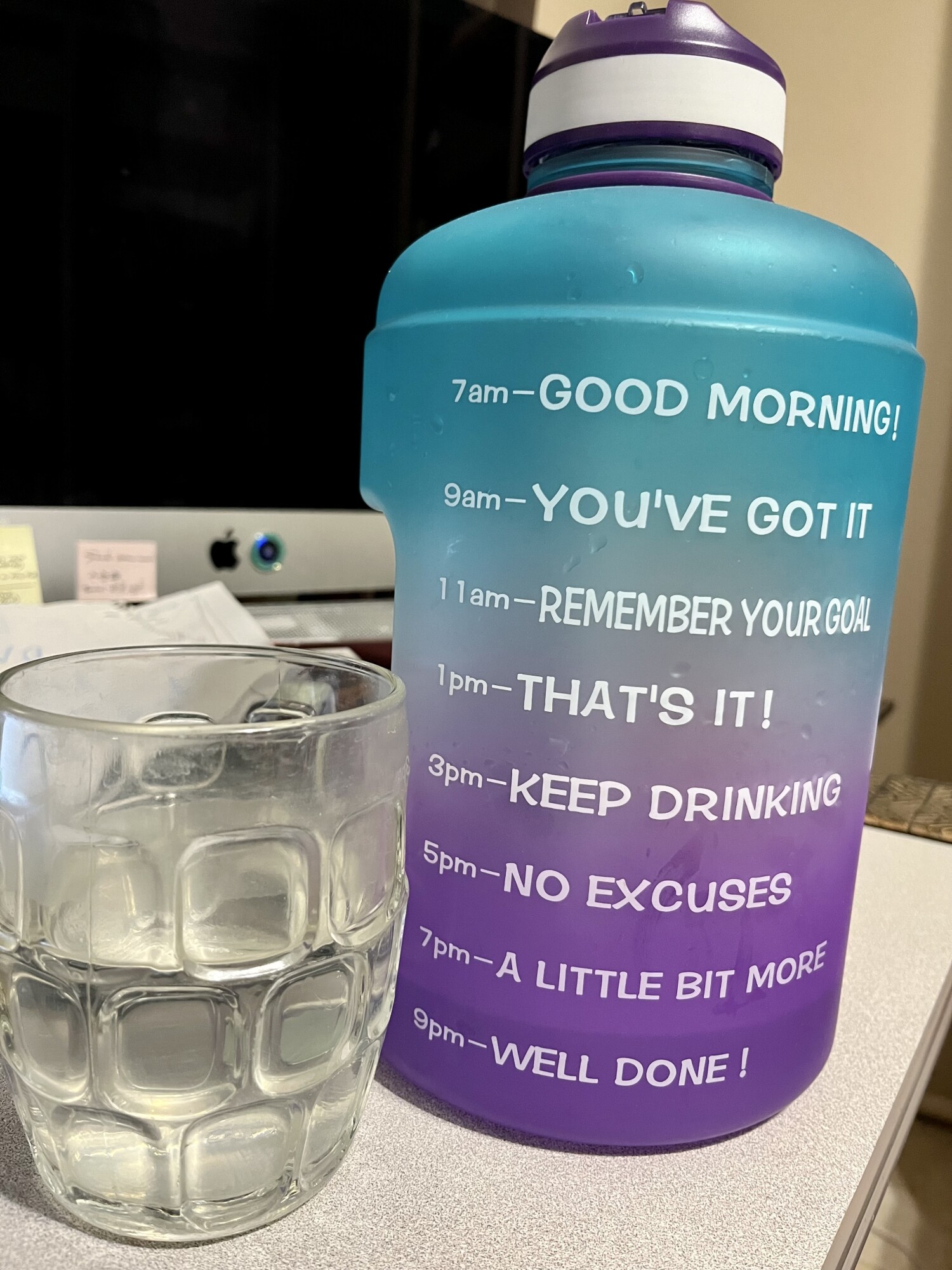 Hydration is very important especially during pregnancy and breastfeeding. I have found, that having a gallon of water in the fridge ready for me to drink every day is helpful for keeping me hydrated. I refill my glass all day from that gallon and do not have to calculate water all day. I know how much I drink based on how much of the gallon is empty. I work to drink the entire gallon every day. I like this water bottle and have been using is regularly, find it HERE.
Keeping my gut balanced is also something that is very key to keep heart burn in check and digestion flowing properly. Things I do for this, fibrous foods (i.e. salad greens, broccoli and other green veggies, heavy grain bread, etc.). Enzymes, such as Allerzyme (find it
HERE
), Papaya Enzymes (

find it
HERE
), Stomach Comfort (

find it
HERE
). Probiotics that I have found to work really well, Life 9 (

find it
HERE
), Probiotic prunes (

find it
HERE
), and Keifer which you can find at most grocery stores. Fermented foods such as, Saurkraut, Kombucha, Kevita, etc, can be found at grocery stores and made at home. I like to use baking soda on my toothbrush(over my toothpaste) to balance the pH of my mouth and stomach and support my teeth. I have found drinking drinking lemon water every morning to support digestion and liver function is very helpful to balancing gut pH (or I take lemon vitality essential oil in a capsule, find it
HERE
).
I will discuss what I use for supplements in my next update!
-Lysette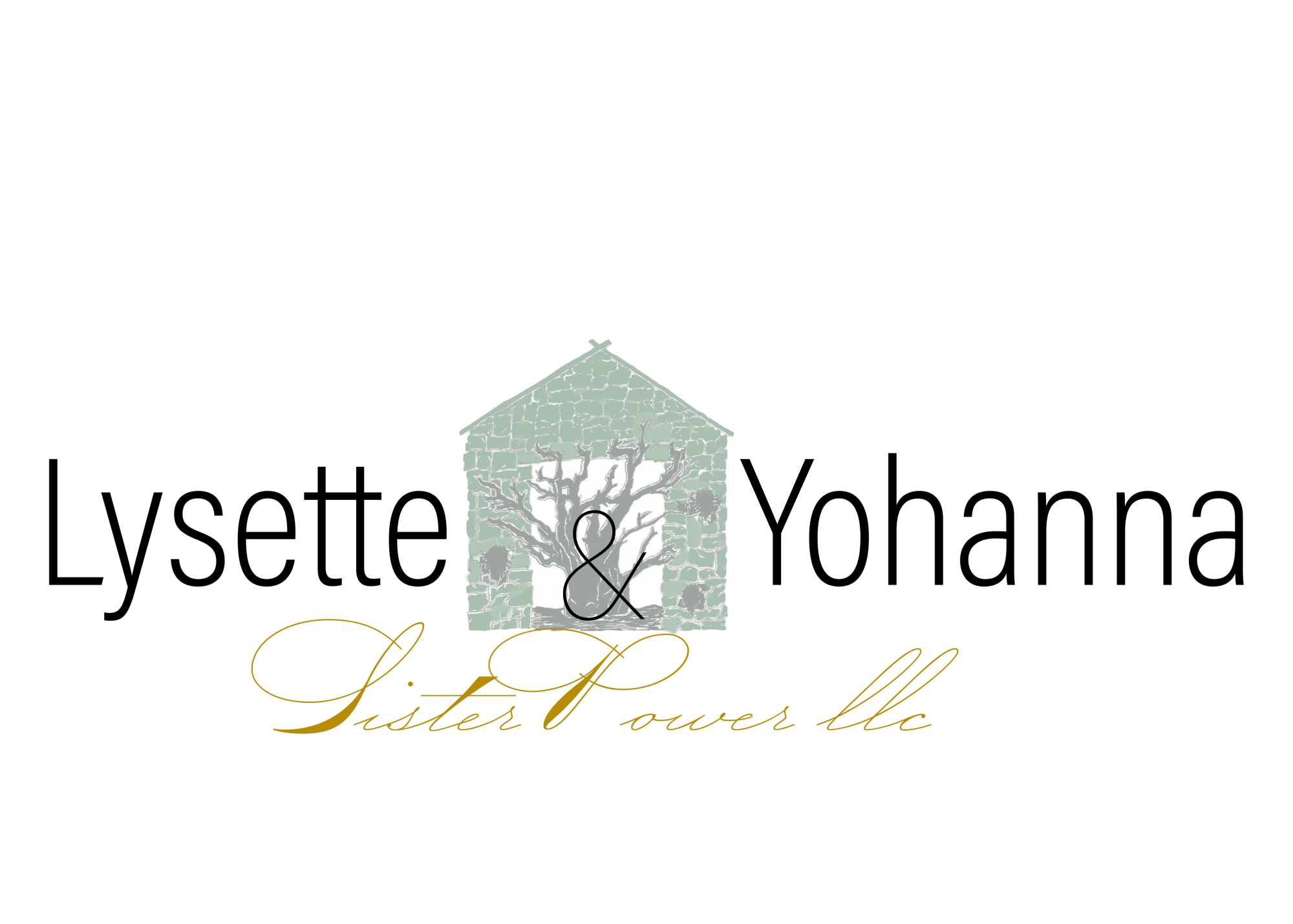 Get your copy of our emotional booklet designed to support communication and understanding between parents and their children: