Jan 17, 2022 05:38 PM Central
Sister Power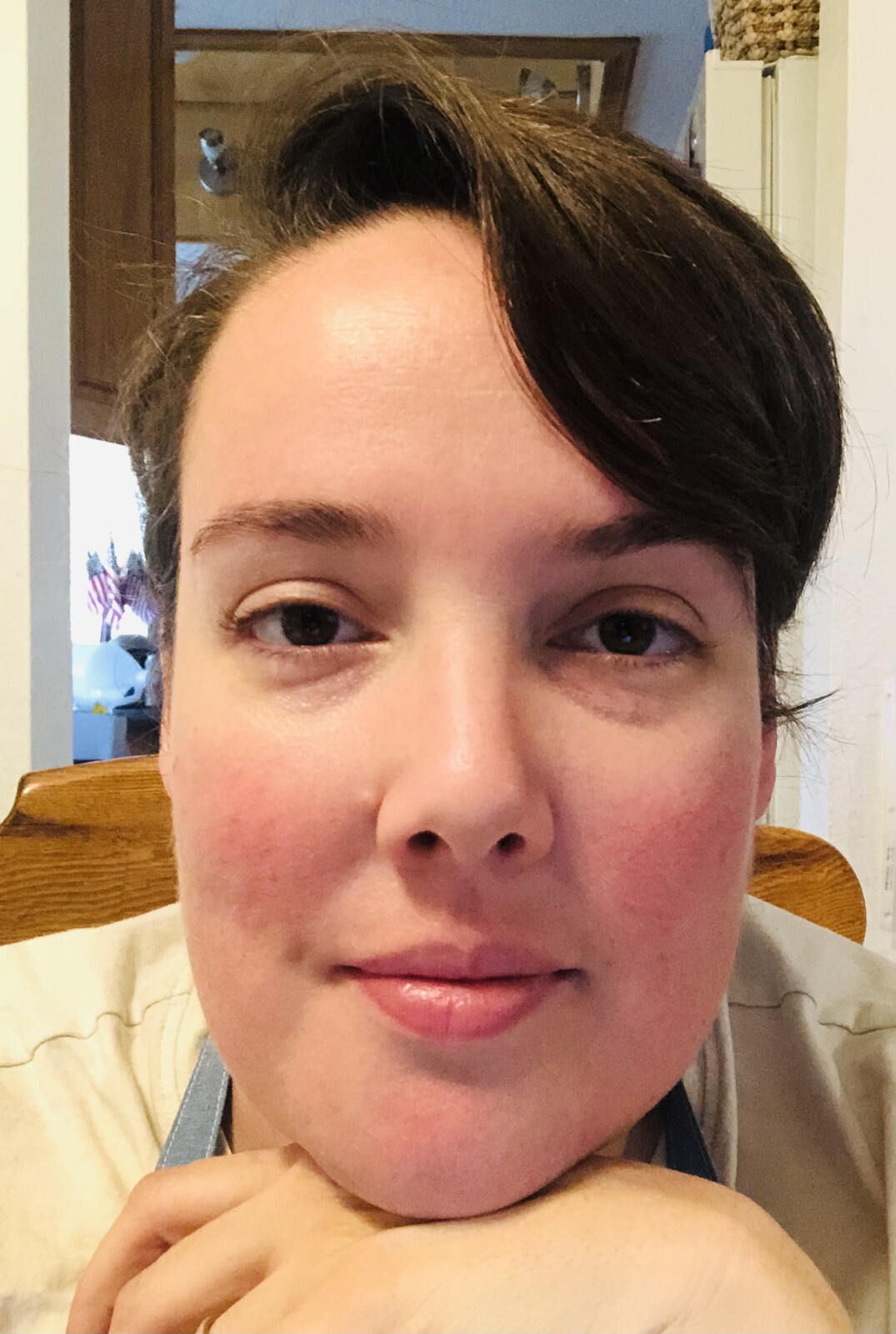 When our baby went to heaven everything stopped for a week. My husband had to go back to work after one day, but my children and I just colored, listened to worship music and cried throughout the week. It was good just to stop everything.
We were in pain and numb at the same time. I talked though everything and processed with my husband and some family members.
When my husband and I prayed together, nothing came out. We sat there quietly and that was it..... we were numb, and that is okay. Our God is faithful and understands the pain we felt and the words that wouldn't come.

Specific things I made note of:

1) It is okay to stop and just be for a time. It is okay not to be ready to go out and be part of social gatherings. Don't force yourself and cause yourself to bury feelings/emotions you will have to deal with later. Some days you may feel like going out and spending time with others. If not, maybe a walk or hike is what you need.

2) Grief is a emotion of layers. You do not always know how it will effect you or when it will cause you to react or respond in different situations. There is no formula to deal with grief, each time it is different, and with each person it is different. There is nothing to be ashamed about or to apologize for when it decides to show up. Just let it work its way through.
3) Miscarriage does not get processed quickly. You have had a baby and your arms are left empty. You have all these plans, thoughts, a name, and maybe clothes, that you have to let go. You still have a due date that will never be and when that day comes you are still processing emotions..... This can be months. You have the anniversary of when your baby went to heaven and that marks your first year and all the firsts that you didn't get to experience with that baby......(sigh)
4) The word "Loss" is not one I like to use that often when talking about miscarriage. I have heard mother's say, " I lost the baby." I became extra sensitive to this. Because the mom cannot control everything that happens during the pregnancy. It is not her fault. Life in the womb is an amazingly miraculous event and one that is completely in God's hands. There is no blame to put on the mom. We as humans always feel there has to be a reason we can understand, but there isn't always a reason. And just because we don't understand why or how it happened does not mean we get to put blame on someone just to comfort ourselves or help us to understand and feel better. We as mothers need to understand this as well and find peace with not understanding or having control. This seems simple, but it is not easy.
5) Every life no matter how young in the womb deserves to be celebrated for existing and to bring joy to others. New live is exciting! After a miscarriage there is so much emotion and grief that when another pregnancy is experienced, there is a lot of fear. Putting fear in its place is not easy, but it does not deserve the place of joy and excitement with new life. That precious life inside of a mother's womb is a miracle and what ever time it is destined by God to exist, needs to be celebrated. I firmly believe this.
6) I was privileged to carry that precious little life in my womb for the 10 weeks God had placed her there. That little miracle was such a gift and I was the only one that carried her and cared for her for the short time on earth that she had. I am truly blessed to have been able to experience that privilege and now have a beautiful little one in heaven.
7) I have a new view on life following this bittersweet experience. My view in life is not only of this world and this life. My view is toward the eternal and what I have to look forward to one day in heaven. My precious little one is experiencing the joy of my savior and one day I will get to meet her and join her in that amazing experience.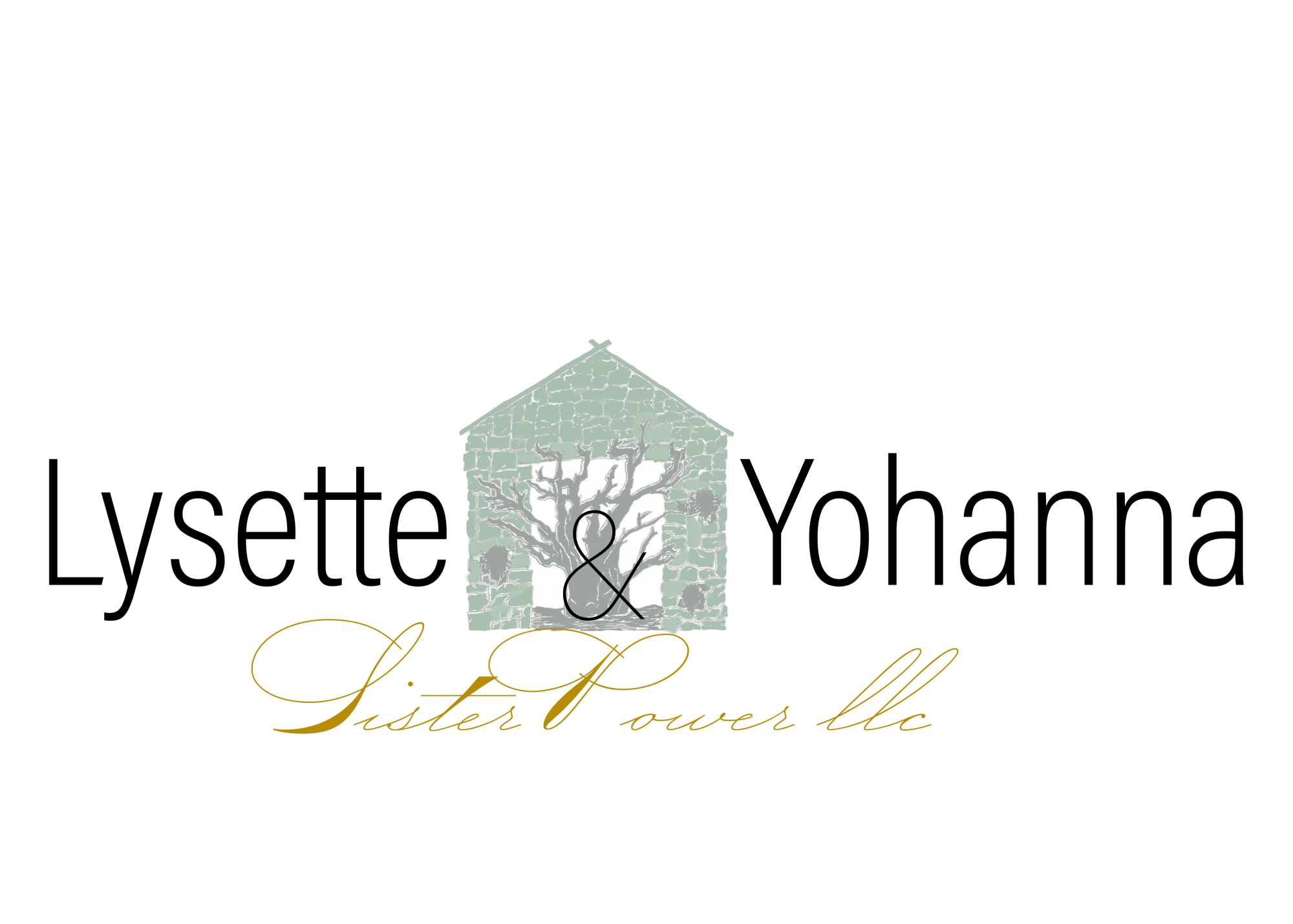 Facebook Group: https://www.facebook.com/groups/hopefulconfidentmamas
Instagram: https://www.instagram.com/natural_sister_power/
Facebook Page: https://www.facebook.com/sisterpowerps
Find out how to start supporting your family and get your free PDF about Probiotics and Prebiotics: https://lysetteyohanna.com/landing/freedom-life-style-1st-page
Get your copy of our emotional booklet designed to support communication and understanding between parents and their children:
Jan 9, 2022 02:06 PM Central
Sister Power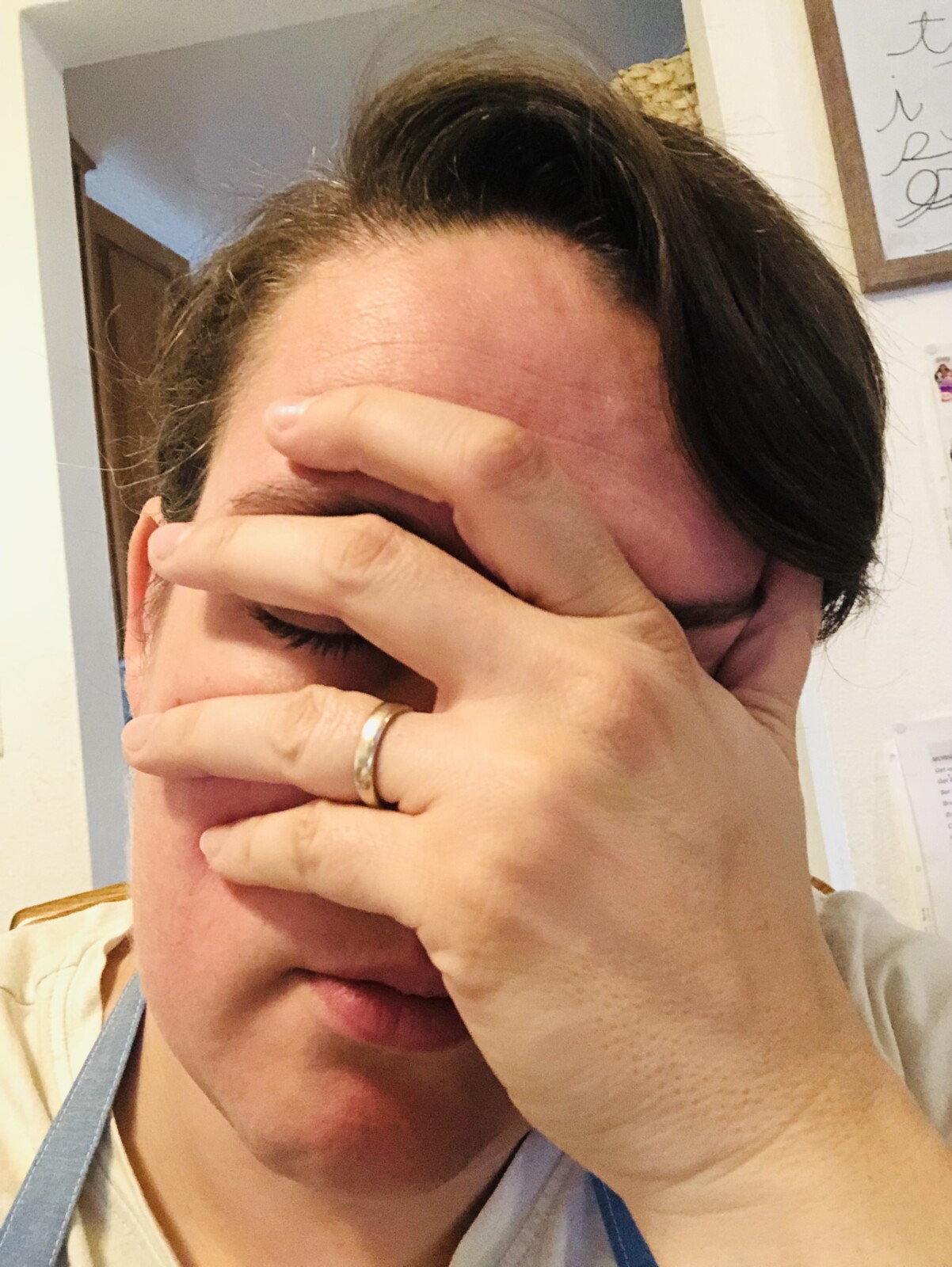 Going through a miscarriage was one of the most traumatic things I went through during 2020. It is not something you talk about very openly. My and my husband's immediate family and some friends new I was pregnant and they all were very supportive.

Thankfully I did not feel forgotten or that I could not talk about it. I was very supported and my wonderful mother-in-love was someone who understood that loss and sat and talked and cried with me when I needed it. My husband, my children, and I all had to deal with the loss in different ways and I felt the need to support each of them through it very acutely.

I became very aware of during this process, that I needed to process my own emotions fully. My husband told me that he would not share with me all his emotions because he did not want to burden me when I was still going through my own grief and walking with our children through it. He was correct. We talked, cried, and prayed together yes, but I was overwhelmed, numb, and in pain, all at the same time......... It was a lot.

(
Picture below was drawn by my daughter of the baby in heaven in Jesus' arms.
)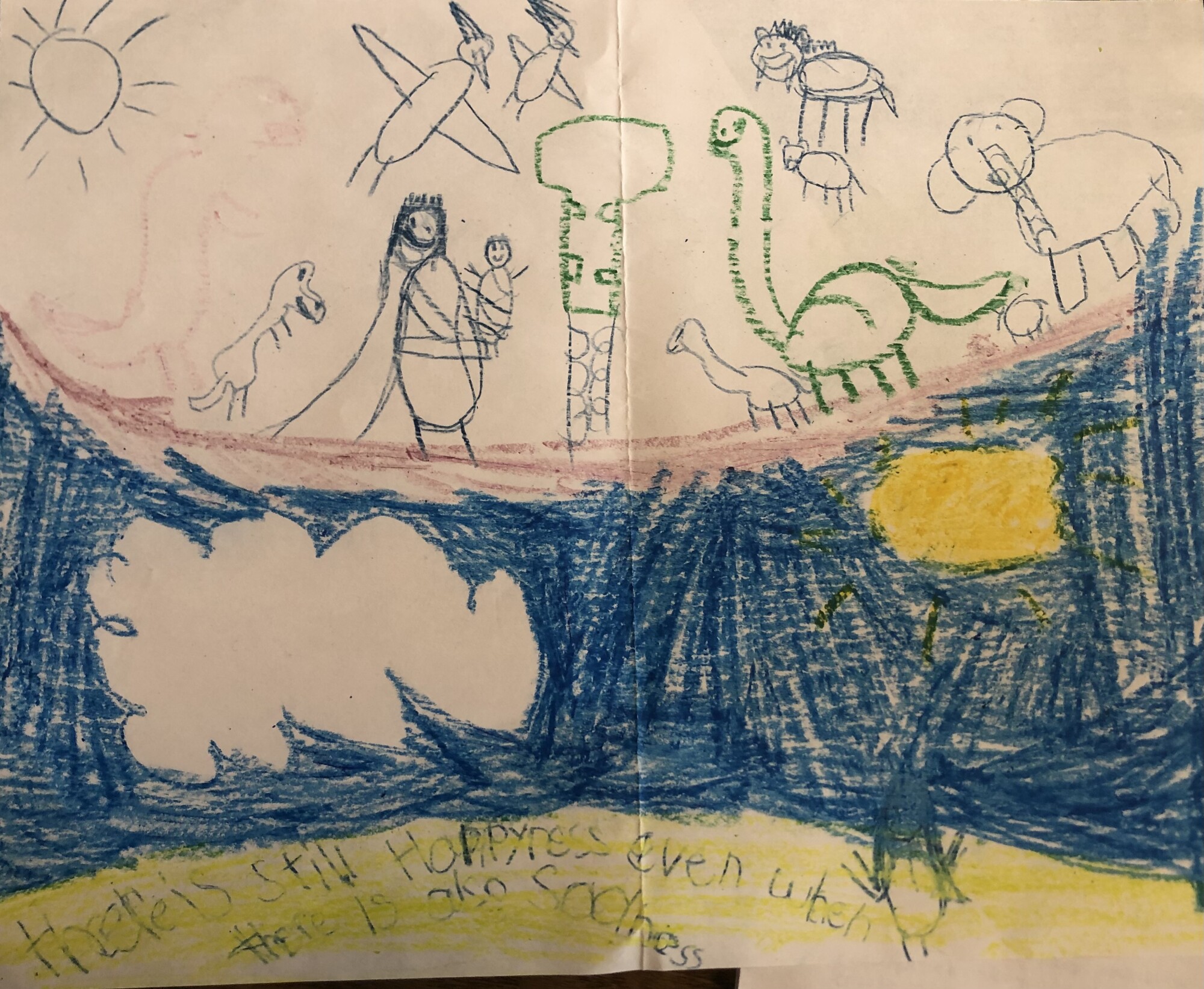 I came to realize through this process that miscarriage is incredibly common. Everyone starts to share once they realize you have experienced one. It is heart breaking and comforting at the same time. Sadly not many women feel supported through this process though. It seems like there is this unsaid rule that you have to deal with miscarriage by yourself. That you cannot celebrate your pregnancy until after the 12-14week so that your are safe through the miscarriage stage. Why is that?This brought a realization to me. If a baby can feel every emotion that its mother feels during pregnancy, what are the first feelings our baby feels if we are being cautious those first 12-14 weeks? This fear of miscarriage causes us to not allow ourselves to be exciting and feel joy. Instead we are fearful and cautious for the first 12 weeks.

What are the first feelings we are imprinting on our baby when we have this overwhelming fear of loss?
(This is part of a series on miscarriage and pregnancy. I will continue in the next one).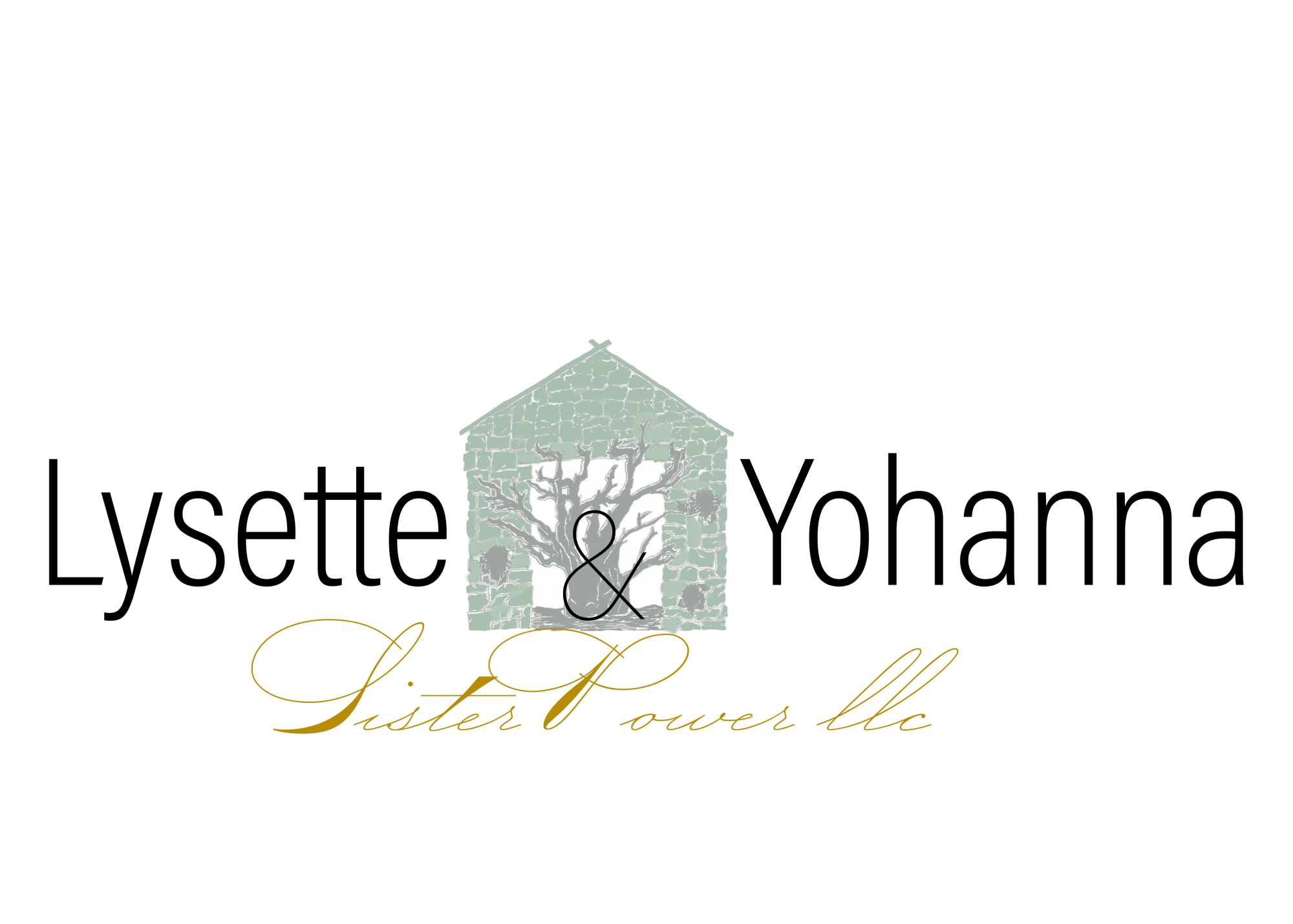 Facebook Group: https://www.facebook.com/groups/hopefulconfidentmamas
Instagram: https://www.instagram.com/natural_sister_power/
Facebook Page: https://www.facebook.com/sisterpowerps
Find out how to start supporting your family and get your free PDF about Probiotics and Prebiotics: https://lysetteyohanna.com/landing/freedom-life-style-1st-page
Get your copy of our emotional booklet designed to support communication and understanding between parents and their children: