Jan 31, 2022 01:45 PM Central
Sister Power
For me finding out I was pregnant was very exciting! Realizing as the days passed that I was unsure about certain things and overly cautious made me realize how much experiencing a miscarriage effected me.

I have five children ages ranging from 4yrs-10yrs, one little one in heaven, and one currently growing in my tummy. I experienced five relatively normal pregnancies with no complications and uneventful labors before the miscarriage last year.
Realizing that miscarriage can happen was a big thing for me as no one in my immediate family, sisters or mother, have ever had one. I also realized you cannot understand what a mom truly goes through with a miscarriage unless you have experienced one. After I experienced it I began to wonder if I had been sensitive enough to those I knew had experienced one.

After finding out I was pregnant at 6 weeks, the first week was pretty uneventful. Then I realized that I was slightly unsure about what may effect the baby. Especially after I lifted a particularly heavy case of water and realized that maybe I shouldn't have done that.......about 24 hours later I saw a brownish discharge when I went to the bathroom......I am not lying when I say that I was a mess inside. All the fears, all the 'what ifs', all the 'I messed up', all the thoughts, came rushing in......and I had my daughter's birthday party to get ready for and games to over see and gifts, and guests, and all the birthday things......

There were a lot of prayers, my husband prayed over me and was wonderfully supportive. I didn't really cry, I didn't have time...... But, I was emotionally exhausted and little numb....... The party was a great success and I sat and rested as much as possible. I had my wonderful sister, Yohanna, helping out and she was the best! That night I just got in bed as early as I could and tried to not think about anything else.

The next day I felt better emotionally, but my body was achy. This brings me to the fact that this is my seventh pregnancy and my body has been through a lot. I start to feel ligament stretching and muscle aches pretty early on because I have been through this quite a few times already. So during these emotional times, my mind is analyzing everything I know that is going on in my body, while my emotional state is taking my fears and wondering what could be wrong with every single ache or twinge......(sigh)

The other thought in my mind during this process was that last year the miscarriage happened at 10 weeks.....and is most likely possible through the 12th to 14th week of the first trimester......in my mind though the next hurdle was the 10 week mark.....
-Lysette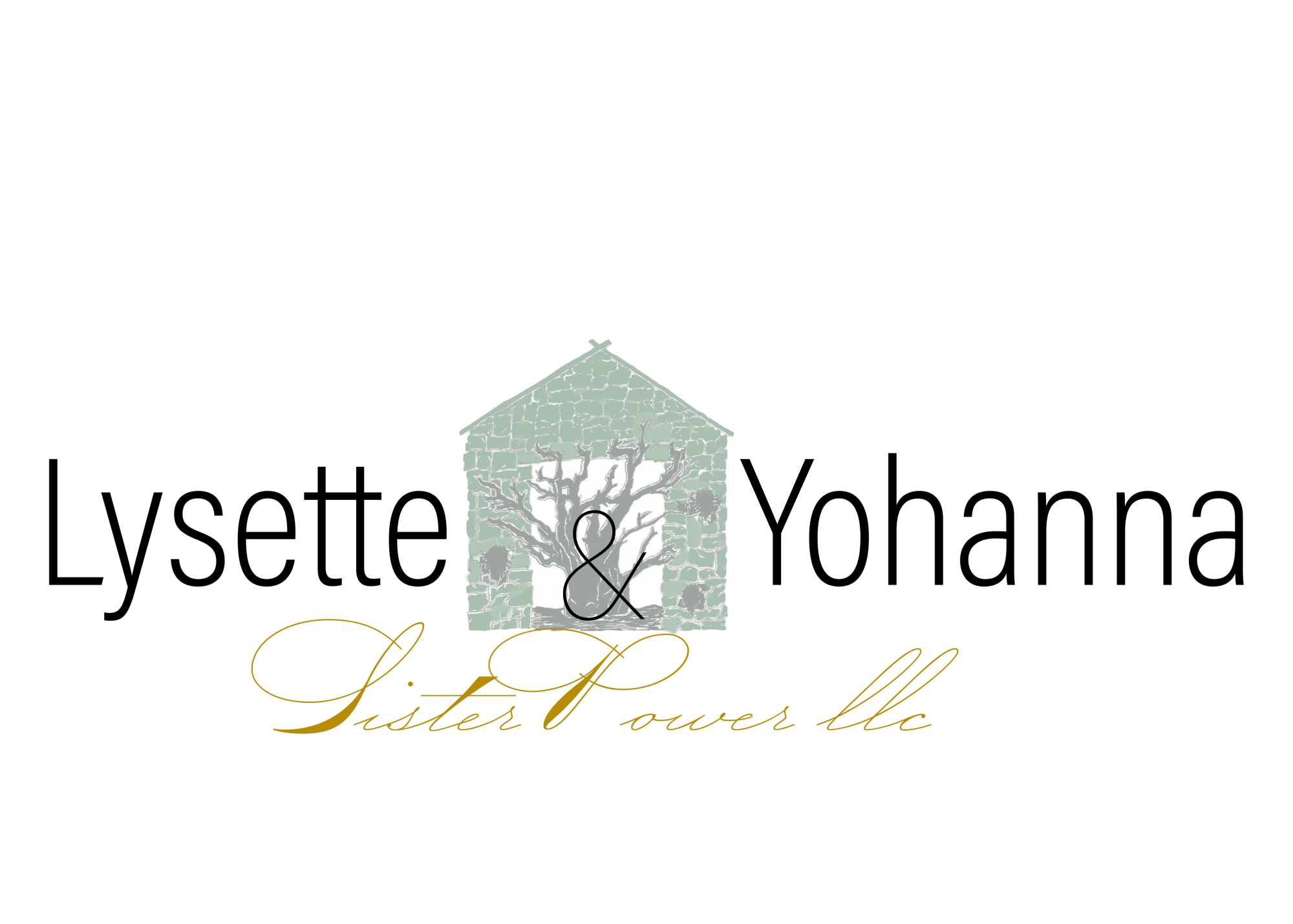 Facebook Group: https://www.facebook.com/groups/hopefulconfidentmamas
Instagram: https://www.instagram.com/natural_sister_power/
Facebook Page: https://www.facebook.com/sisterpowerps
Find out how to start supporting your family and get your free PDF about Probiotics and Prebiotics: https://lysetteyohanna.com/landing/freedom-life-style-1st-page
Get your copy of our emotional booklet designed to support communication and understanding between parents and their children:
Jan 24, 2022 04:15 PM Central
Sister Power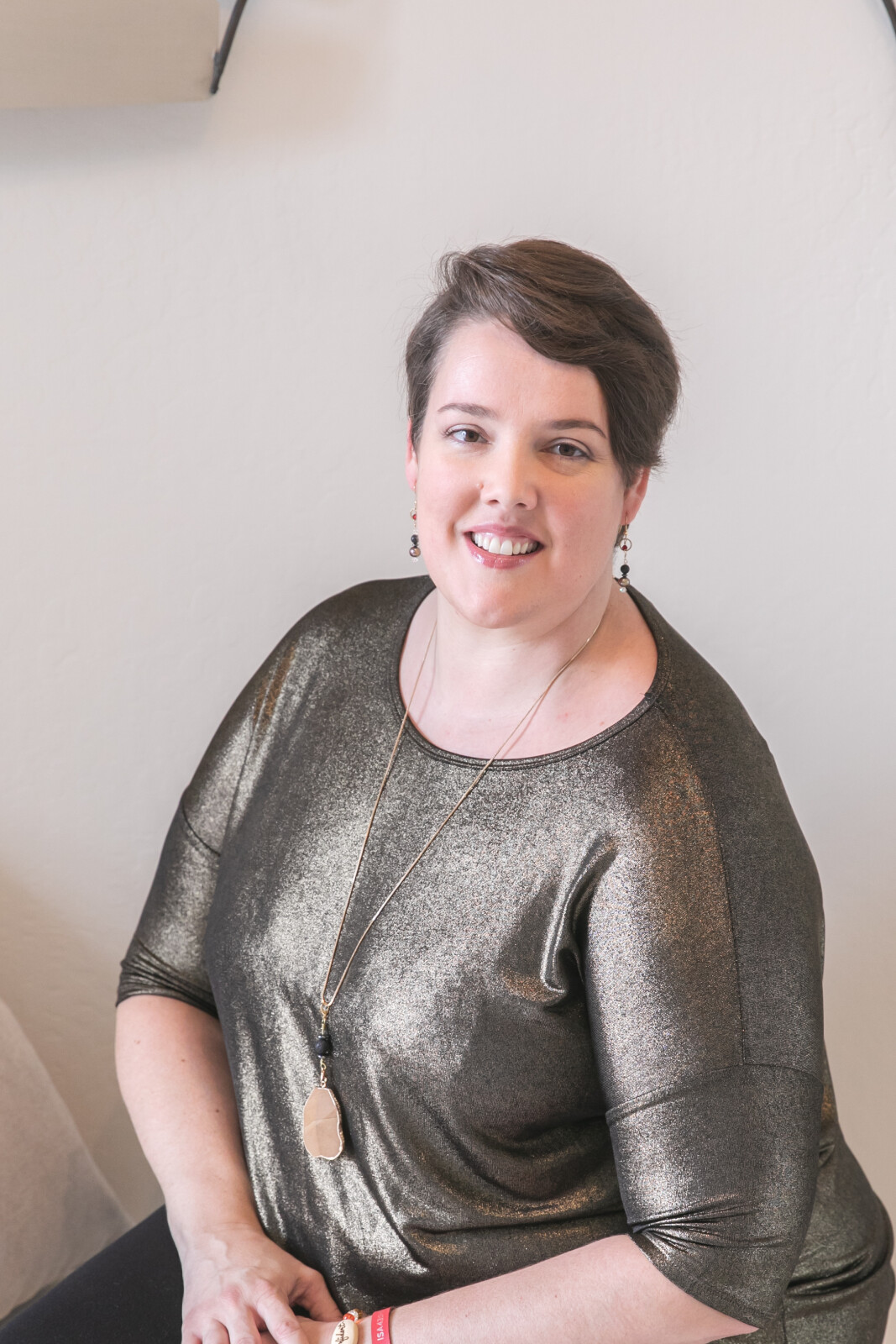 Life has a beautiful way of surprising you, because..... God..... That is the only explanation I have.
We were gifted with another little one this past October 2021. We found we were pregnant at about 6 weeks and we are very excited!

This is when I found myself challenged with many of the things I became aware of during my miscarriage in 2020 and what I said about moms celebrating when they found they were pregnant again after a miscarriage. All my feelings and what had happened before came flooding in.......talk about triggers.
We immediately shared with our children and they were very excited as they had been praying for another baby. We then shared with both of our parents and all our immediate family. Everyone was excited and joyful with us!
This began the journey of working through my feelings and emotions in a real life scenario. The past couple months I have dealt with a range of emotions. I have refused to be stuck in fear and so far it has been a daily giving of my emotions, control, and fears, to God.

I have found praying and making proclamations over this baby, myself, and this pregnancy have helped a lot.
Different things have triggered me and sent me into an emotional spin that made me just want to shut down, and I totally went to bed, snuggled in my covers, and went to sleep because it was just to much to process and I couldn't at that moment in time.

What I have realized is that there are things you may not realize you have not fully dealt with emotionally until a similar or same situation is encountered again. This challenges what you have learned and helps you to fully process and overcome what you have dealt with.
-Lysette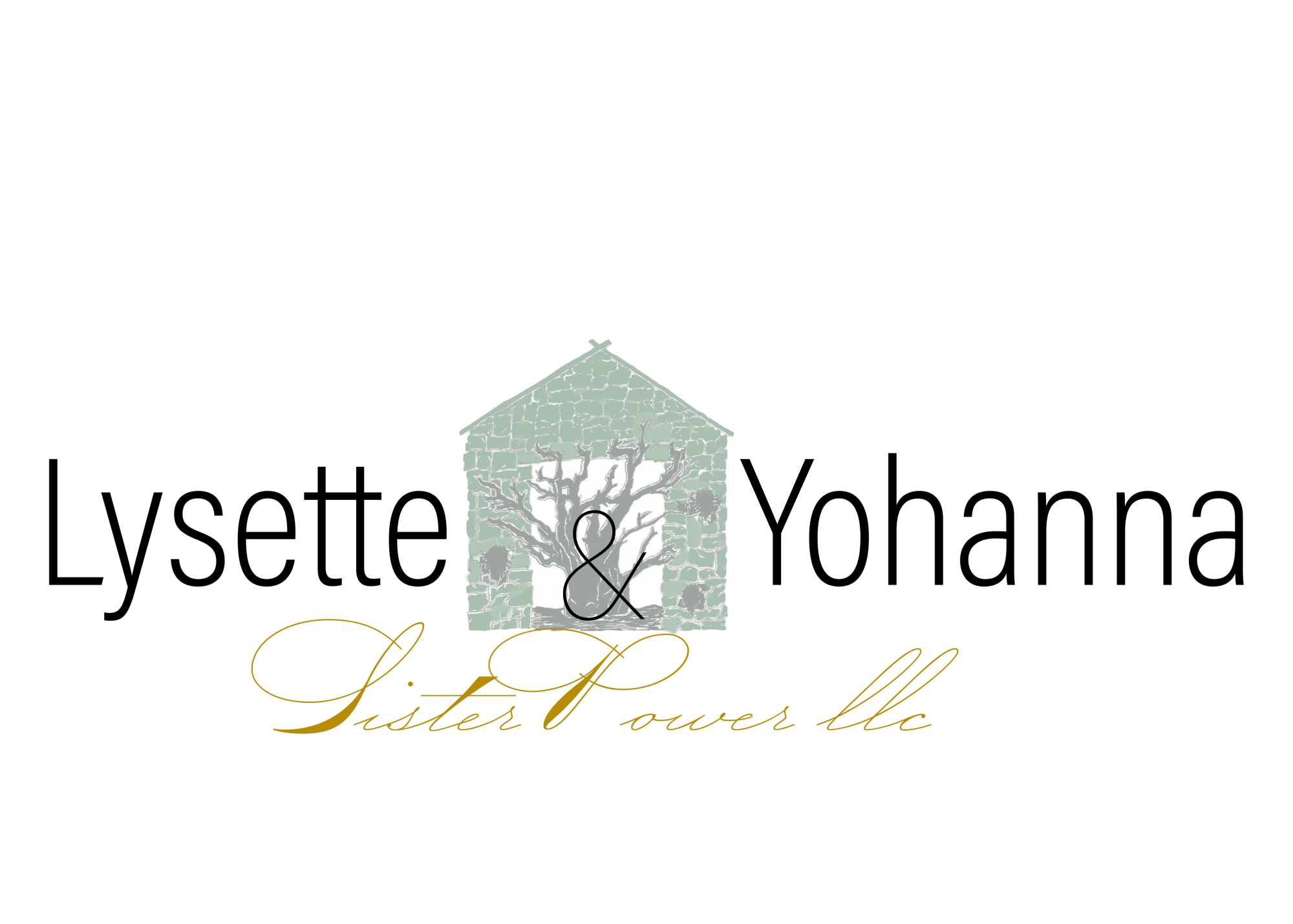 Facebook Group: https://www.facebook.com/groups/hopefulconfidentmamas
Instagram: https://www.instagram.com/natural_sister_power/
Facebook Page: https://www.facebook.com/sisterpowerps
Find out how to start supporting your family and get your free PDF about Probiotics and Prebiotics: https://lysetteyohanna.com/landing/freedom-life-style-1st-page
Get your copy of our emotional booklet designed to support communication and understanding between parents and their children: